WHO WE ARE……?
Divan Factory Outlet has been in business for over 11 years. What was started as a small family business has grown into a team of experts who make sure that your bedroom brings you peace of mind, after all it is not just 8 hours sleep, it is one third of your life.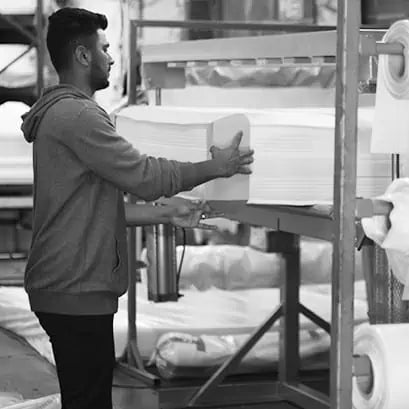 WHY US
All our products are a combination of new technologies, research-based designs engineered by the expert hands of our craftsmen. Our quality control process is very strict; We make sure that all the products meet the standards and leave the warehouse only after extensive quality checks has been performed.
We take pride in our delivery times; our average delivery time is only 4 working days. Unlike others, we offer a premium room of choice delivery service with 2 members of fully trained staff completely free of charge. We also provide an assembly and recycling services; please visit our "delivery upgrade" page for further information.
WHERE TO FIND US
Divan FactoryOutlet head office is in London. We have multiple warehouses across the country with special delivery teams ready to deliver products at your room of choice as quickly as possible.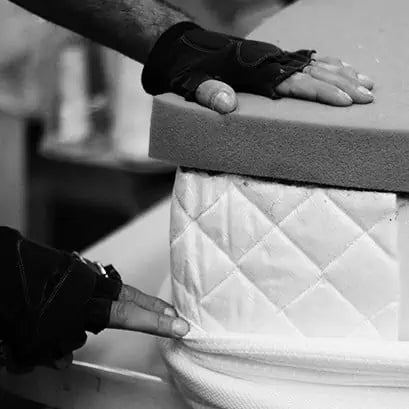 BELIEF AND MISSION
We believe that good sleep is nothing less than a right and a luxurious sleeping experience should not come with a luxury price tag. We keep improving and streamlining our products to bring you the best possible value. Our beds and mattresses are designed to be compatible with different sleeping setups to provide ultimate comfort.
New technologies have made research easier, and our design team always keeps improving the level of comfort for our customers. Choose from great designs already on display or order custom designs and sizes, our sales team will be pleased to help you in every aspect.
We understand that no business can succeed without great customer support service. In case you have any questions, queries, or complaints, then do not hesitate in contacting us. Our professional support team will always be there to listen and help.
Why You Choose Us?
3-10 Business Day Delivery

From placing your order to your doorstep in just 3-10 business working days but usually arrives in only 6 days!

Warranty

All of our products are backed by a minimum 1-year warranty. So if anything was to get damaged, we will replace and fix your product free of charge.

FREE Premium 2-man delivery

We provide a professional and trusted, premium 2-man "Room of Choice" home delivery service to ensure your new purchase reaches you without any issues.